Super Solid Ace (PTFE Treated Dusting-inhibiting Soil Cement)
A small amount of PTFE is added to Solid Ace, a base product, making the product effective in reducing dust emission during construction. Super Solid Ace is available for different types of soil from general soft soil to special soil and highly organic soil.
Note : Please read through the "Safe Application Guide for Solid Ace Series" before use.
Properties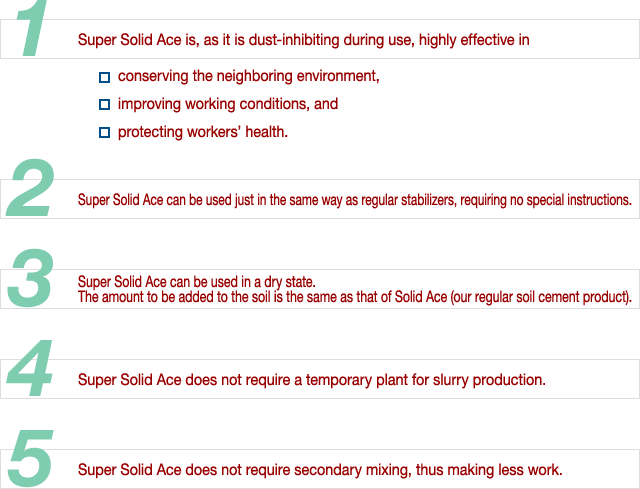 Difference in dust emission when using Solid Ace and Super Solid Ace
Mixing Super Solid Ace
Mixing Supre Solid Ace
Dust-inhibiting Mechanism

In Super Solid Ace, sub-micron diameter PTFE fibers are formed to capture cement particles. This innovative mechanism has successfully made it possible to control dust emission and scattering, which had not been achievable before without compromising the stabilization effect.
Note : The sample in the photo has a higher content of PTFE than ordinary cement.
Applications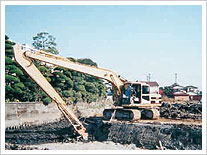 Super Solid Ace can widely be used as an alternative product for general soil cement that is used to improve soil in shallow layers.
Super Solid Ace is particularly suitable for:
Urban areas, shopping malls, residential areas,
Orchards, vegetable gardens, fishponds, and
Food, pharmaceutical, precision machine and, paint factories.
Please read the following before using our cement and soil cement products for soil improvements:
Cement is made primarily from natural resources existing in the ground, and they contain heavy metal such as chromium, though only in trace amounts. Chromium exists generally in the form of trivalent chromium in nature, but it is possible to be transformed into hexavalent chromium, which remains in cement, through oxidation during the process of cement production (the burning process).
Hexavalent chromium might be eluded from soil improved with cement or cement stabilizer, where improvement is done for certain types of soil, at the level exceeding the value (0.05mg/L) set in the Environmental Quality Standards for Soil Pollution. It is necessary to conduct tests using the sample soil from the site and a cement or cement stabilizer product which will be used in order to ensure that the amount of hexavalent chromium eluded is within the environment quality standard limits.
Availability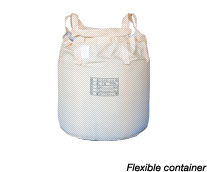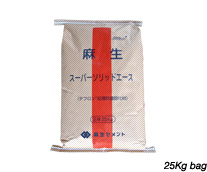 Super Solid Ace is available in flexible containers and 25 kg bags.
Note
Availability of products and packing types varies from region to region. Please contact your nearest branch office for further information.
Super Solid Ace is a registered trademark for a PTFE-treated dust inhibiting soil cement product that Aso Cement manufactures.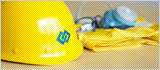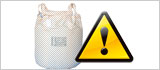 ---